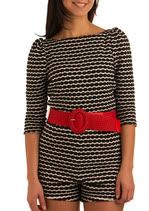 I have been seeing so many lovely rompers at ModCloth lately. They actually went on sale a couple of weeks ago. While deciding what to wear to tonight's party or cook-out or while thinking about something serious like getting disability insurance, look at the ones I like: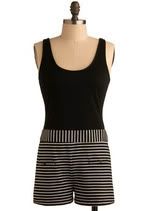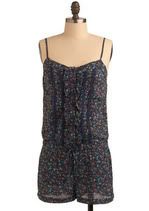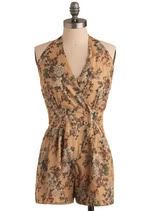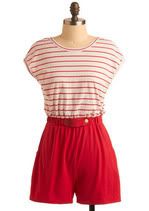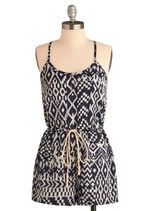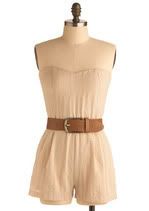 What are your picks?
Don't be discouraged if you don't know how to wear them. There are so many ways to wear a romper! You will never run out of ideas!